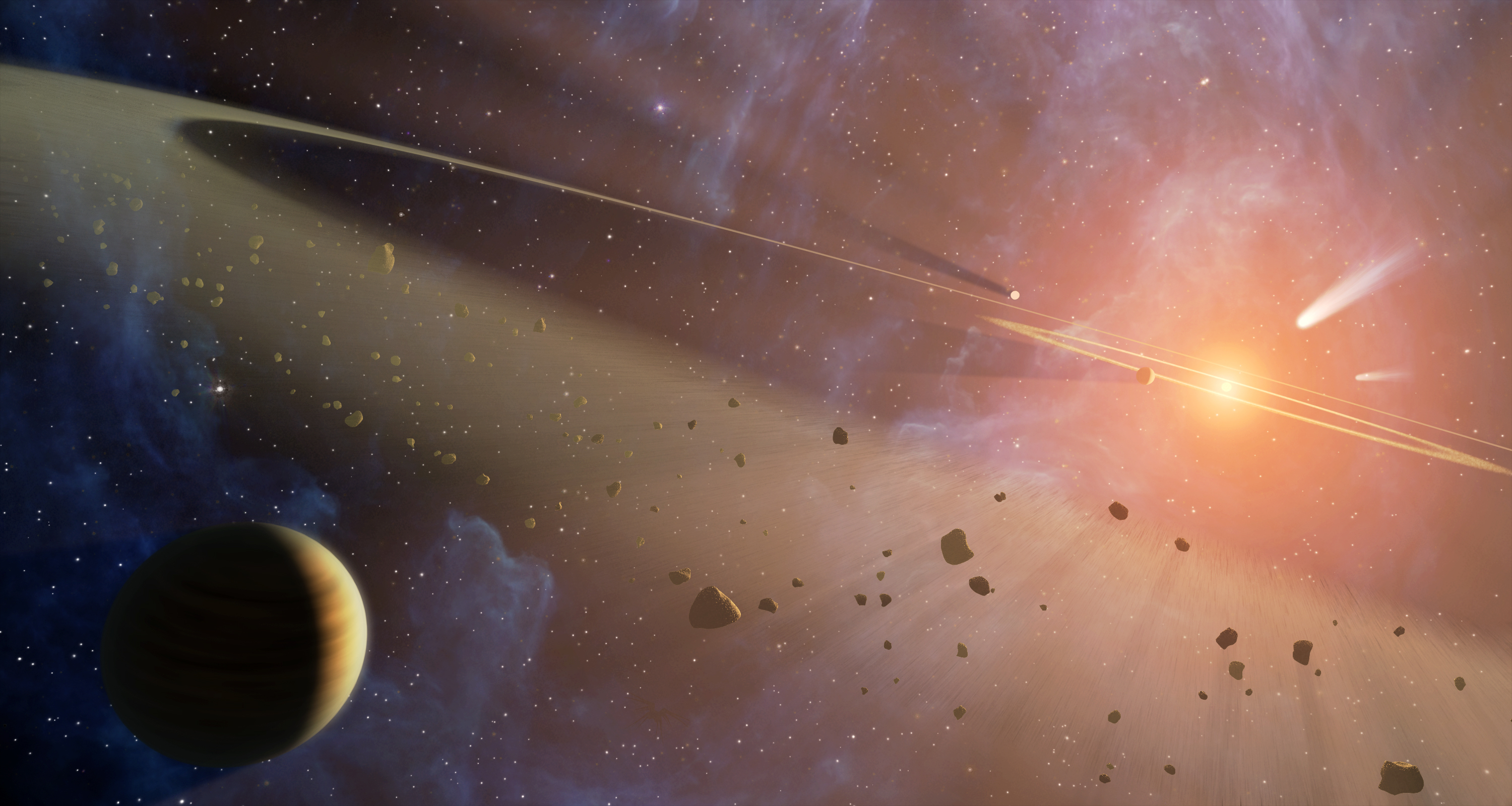 Nyob zoo, my name is Pa Chia.
I am a NSF GRFP Fellow at UNC Chapel Hill. I work on characterizing the atmospheres of young (< 1 Gyr) exoplanets through their transit depth as a function of wavelength (transmission spectroscopy) using ground- and space-based telescopes. The greater goal is to study how planetary atmospheres change with time by comparing the transmission spectra of young planets to their older counterparts.
When I am not busy learning more about new worlds, I love exploring our own planet by going on hikes with my two dogs, and dreaming of all the national parks I hope to visit some day.